Hi B.I.E.T. Students,:-
:This Site contains lots of useful information, or shall i say DATA :D, for CSE students like Programs ,Model Question Papers , and some more. Please do care 2 visit again 2 find out any new addition to this site. Scroll Down for Additions to site...
Thank U.
---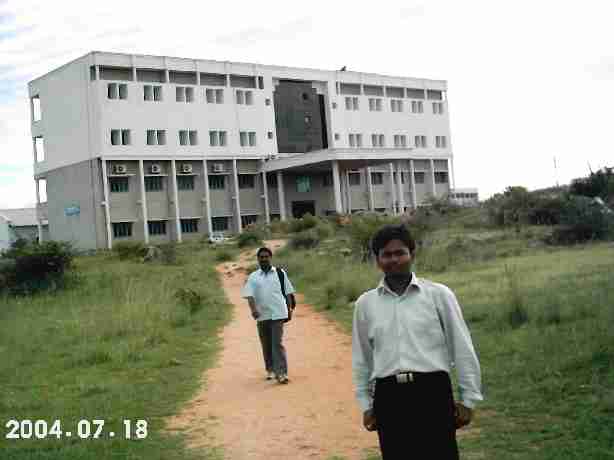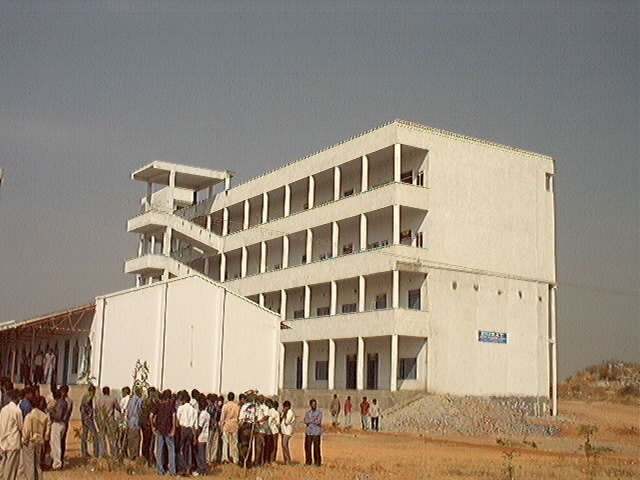 ---
::NEED HELP in Programs::

U found these coz "Ranjeesh"(I) told u where to find 'em ;p. But I think it would be better for all of u to work hard and write your own programs instead of downloading and printing ;) ;p

Click on the appropriate subjects' type(Individual File Download or Zipped Files Download) links for downloading.






or Here for all Zipped Files directory view.

or Here for Individual Files Directory view.

To download the UML Model Question Papers
Click here and Here

To Download ET Question PapersCick Here.

To Download SE Important Questions Cick Here.

To View some Sample "Statement of Purpose" and "Recommendation Letters" for MS applications click appropriate link

Latest Additions to site :Statement of Purpose Samples for Masters Application



Also visit htpp://v3r.2ya.com....ThanQ


To Read about my Saudi and Dubai Journey alone. Visit other site htpp://yvranjeesh.geocities.com....ThanQ



My yahoo id is "yvranjeesh". I like to solve computer problems so if u wanna ask something (technical) u can chat with me if u find me online. My status is shown below for now.


---
You Are visitor no
---
©Created by Y.V.Ranjeesh,CSE,BIET for all my Friends and their Friends in 2004